Where The Trail Ends
June 5, 2012, 5:10 pm
Filed under:
Freeride Entertainment
,
Landscapes
,
Mountain Bike Photography
,
Outdoor Photography
,
Southern Utah
,
Uncategorized
| Tags:
Cliff drops
,
Kyle Strait
,
Mountain Biking
,
Natural Terrain
,
Robbie Bourdon
,
Southern Alaska
,
Tyler McCaul
Where The Trail Ends.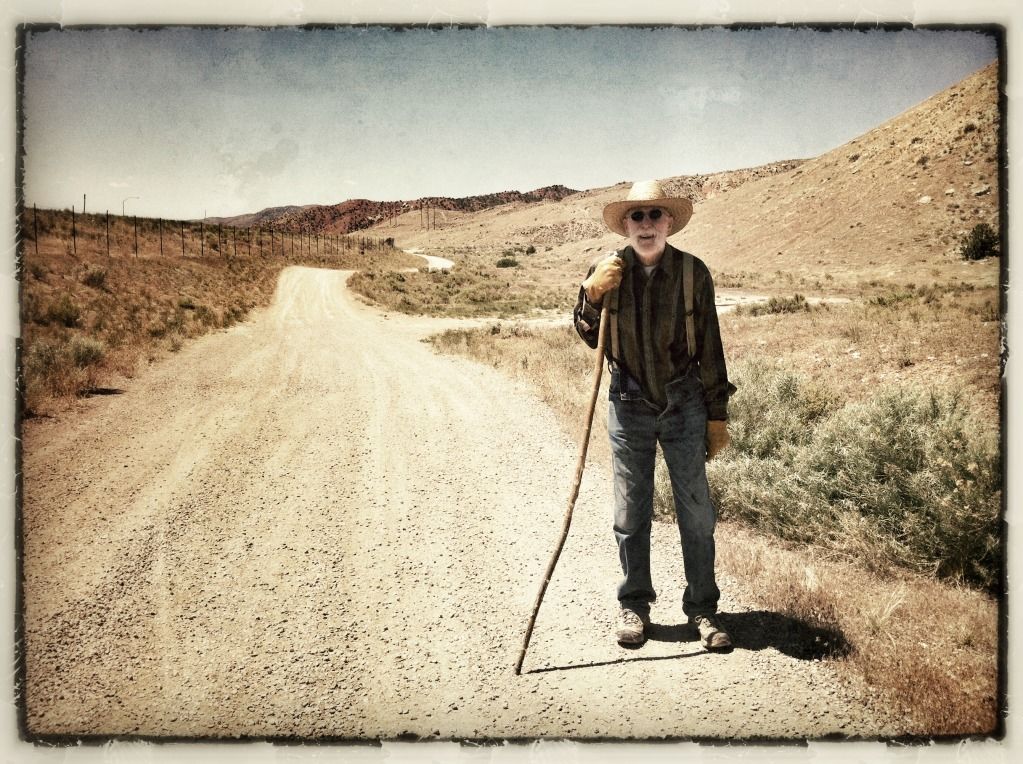 I recently joined up with the Freeride Entertainment crew for an amazing mountain bike shoot with three icons of the sport – Robbie Bourdon, Kyle Strait, and Tyler McCaul.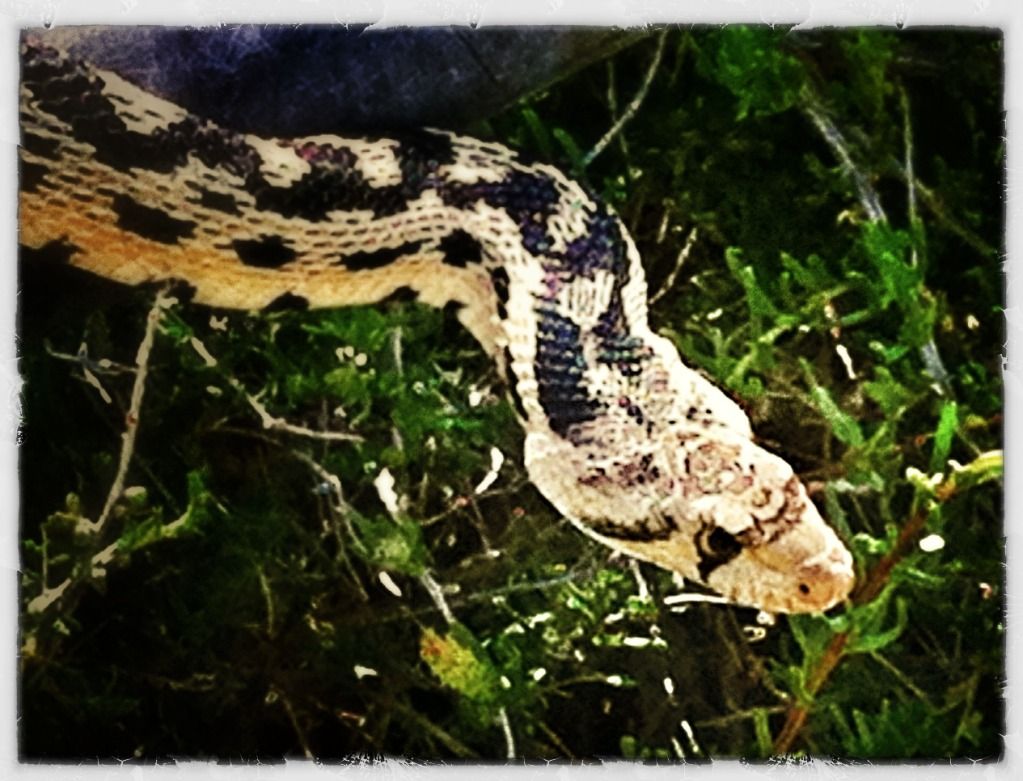 The crew had spent over a week flying around southern Utah in a helicopter, searching for new zones that had never been ridden before.  They finally found a dramatic area stacked with layers of steep ridges and spines spread out across the high desert.
It was slow going at first with wind and weather moving through and the riders figuring out their lines.  But, soon the wind died and the riders began hitting their lines.  Robbie went first, dropping off a 10 ft cliff onto a long steep face with a rocky fast runout.  From there the level kept going up as the riders dropped into longer, steeper, more exposed faces, adding bigger drops and tricks to their lines.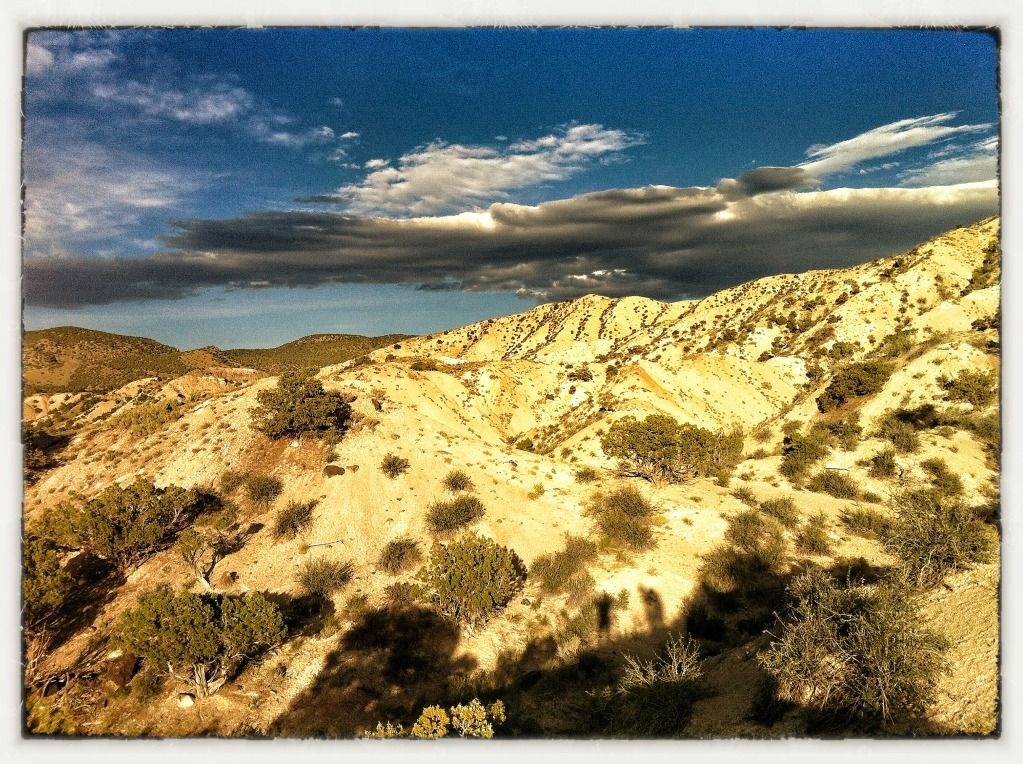 It was an amazing show of true big mountain riding skill, the mountain bike equivalent of skiing in Alaska.  With that in mind, we named the new zone Southern Alaska.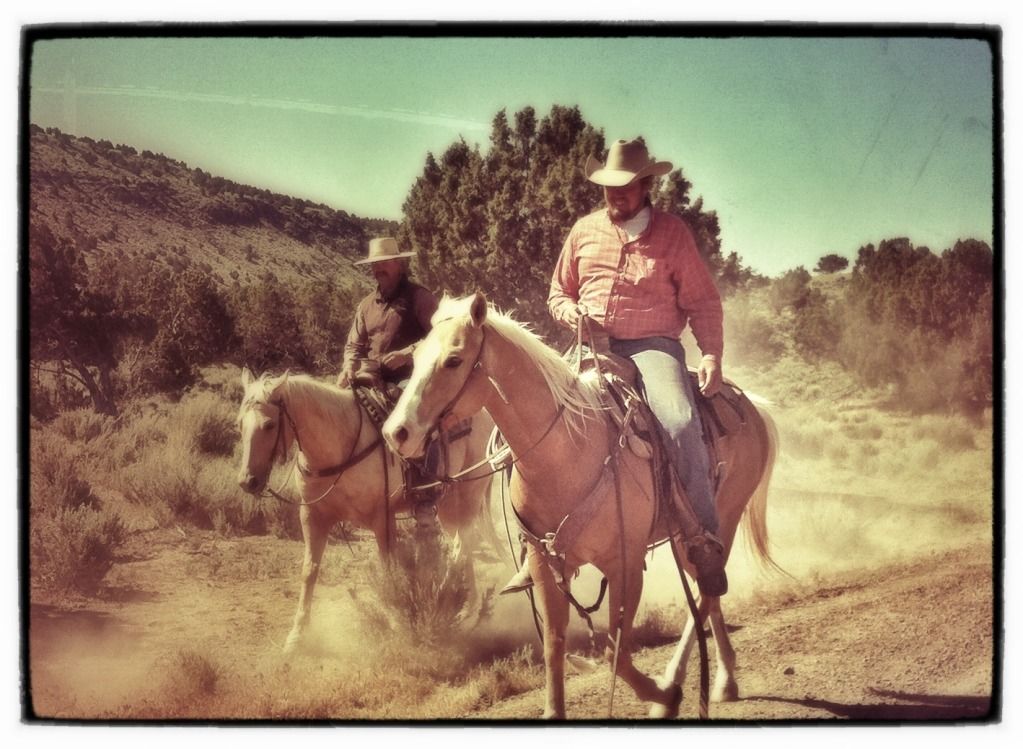 Check out the whole slide below..

This slideshow requires JavaScript.
– Scott